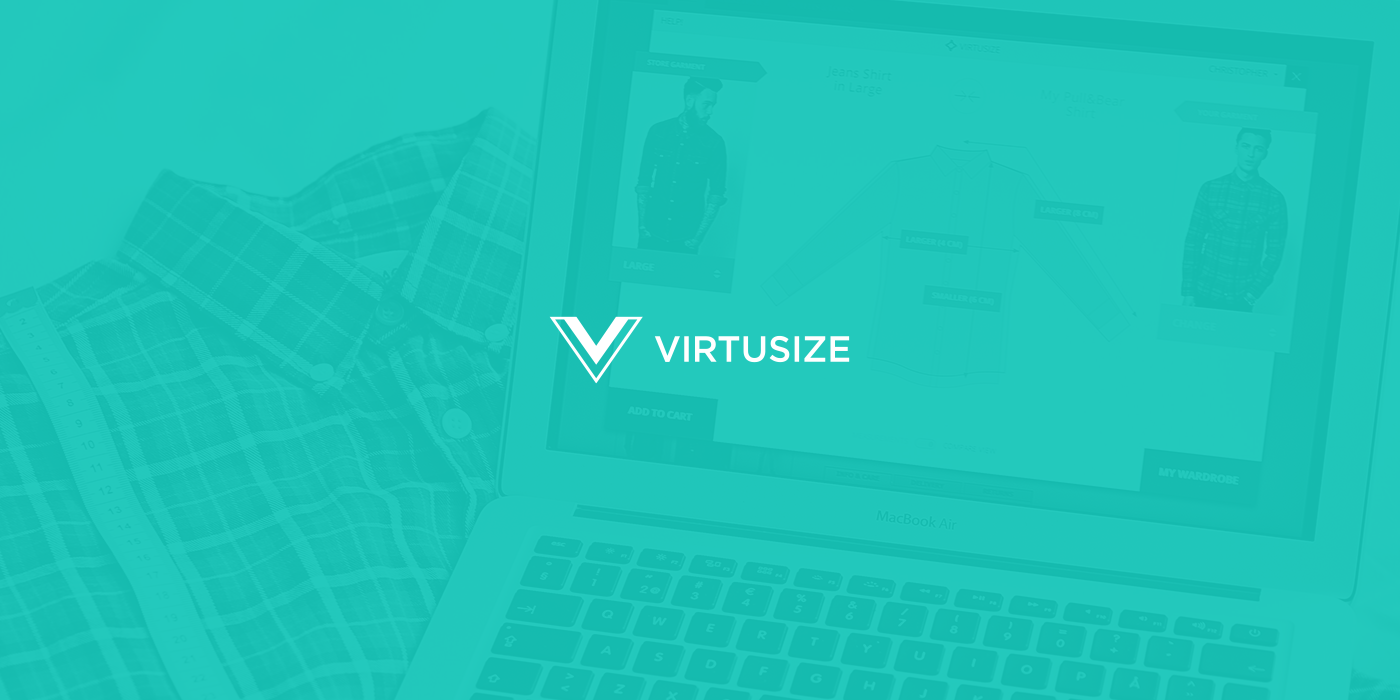 Virtusize is a fitting solution helping online fashion retailers to illustrate fit. With Virtusize consumers can compare a garment they want to buy with a garment they already own, and thereby remove the guesswork from online shopping. The fit solution is currently available at retailers such as ASOS, Monsoon, Acne Studios, Magaseek etc. 
Virtusize helps online retailers to reduce fit-relate

d returns and increase conversion.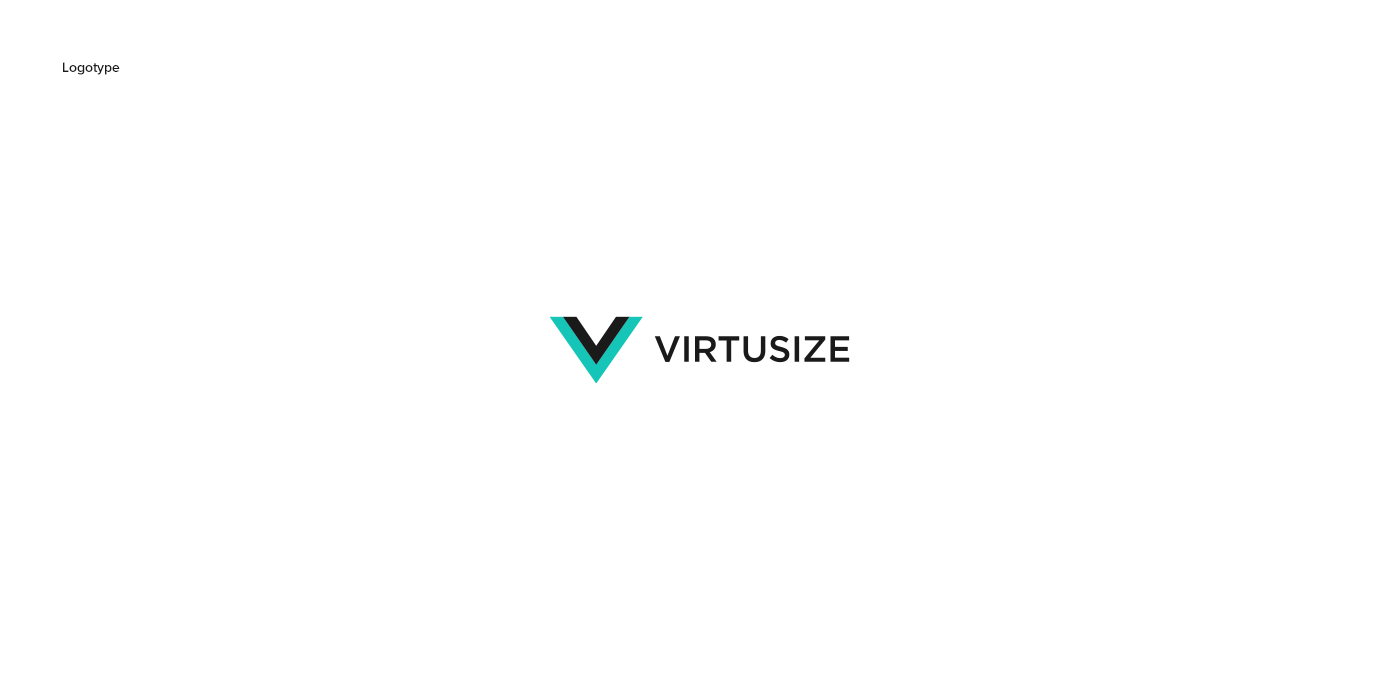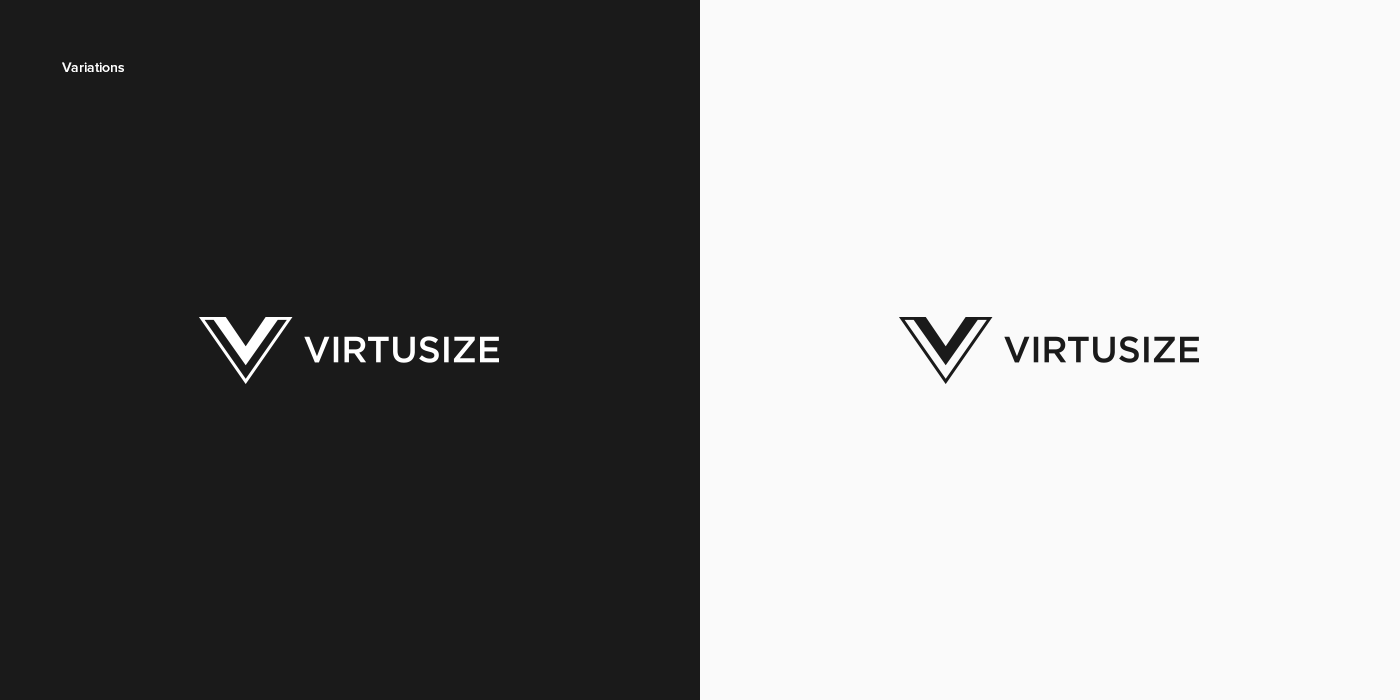 The ambition with our new logotype is to be versatile enough to look appealing and stand out with the brand colours, but also to be accepted at the centre of the page at all our clients (to meet their branding needs). The Virtusize V/logotype should communicate that we are in the fashion industry and should look that way too.
Although our businesses are connected to fashion, we´re still a digital company. Our approach should look more serious and less "appish" and should look compelling as a standalone product, as well as on any other branded website.